Bushnell Phantom GPS Handheld Device
---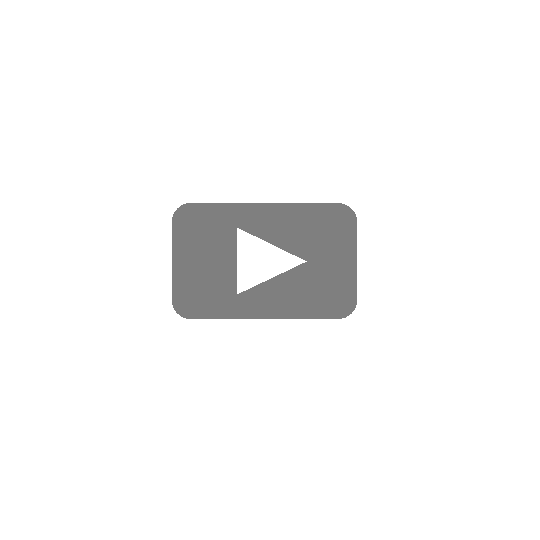 Bushnell Phantom GPS Handheld Device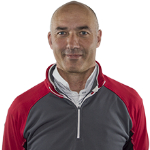 Guy Shoesmith
The combination of fun-to-use course readings and better golf makes every round more enjoyable with Bushnell's Phantom handheld device.
Automatically reading courses and holes, including hazards as well as the front, middle & back of greens, in an easy-to-use device. This is easiest way to get dialled-in on every course.
Key features & benefits:
Over 36,000 pre-loaded courses
Automatic course & hole recognition
Front, middle & back distances on the green
Up to 4 hazard readings per hole
Easy to use & read
Wireless Bluetooth course updates
Magnetic BITE cart attachment
Bushnell Golf app included
To play better, more fun golf, simply click and reserve your Bushnell Phantom in our pro shop now.
Contact
---